PRODUCT DETAIL
Laminated Veener Lumber pine beam LVL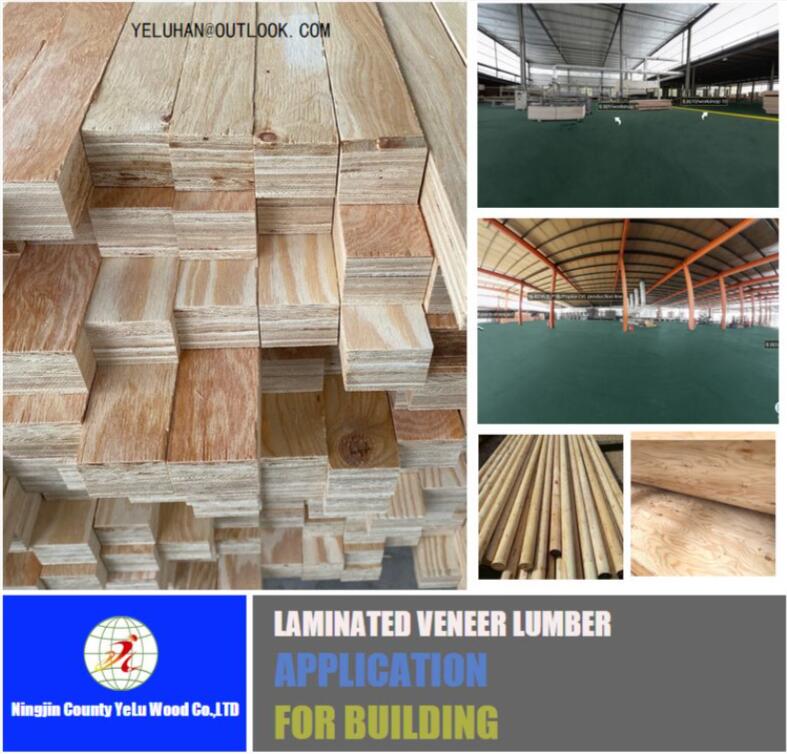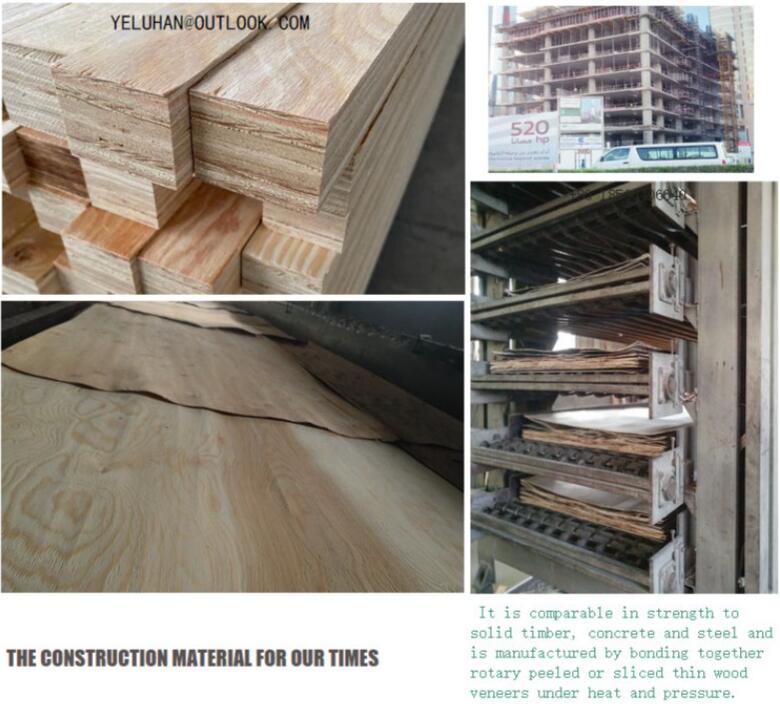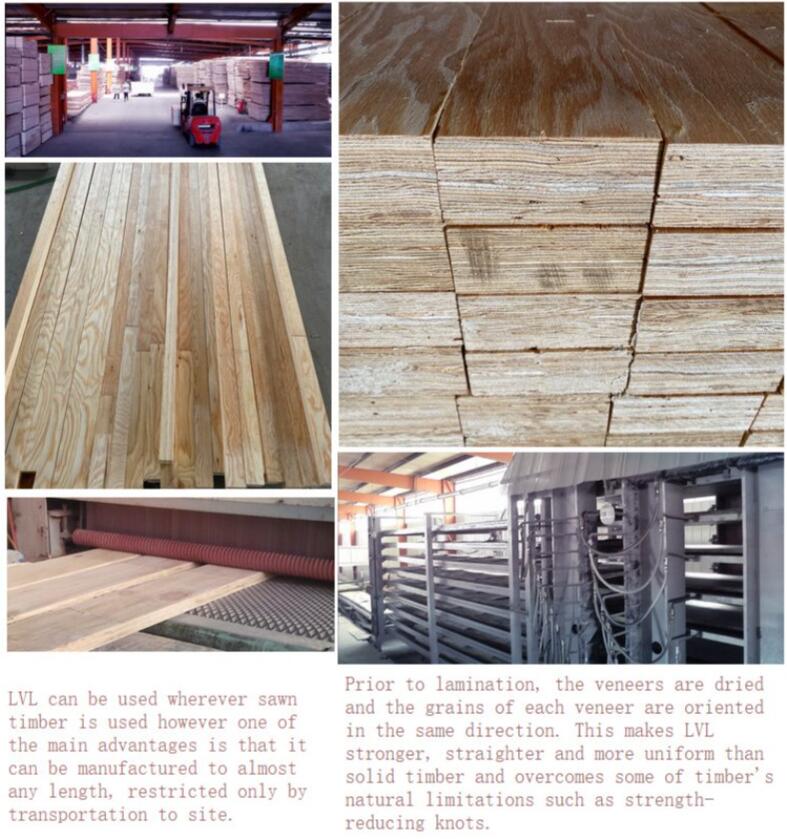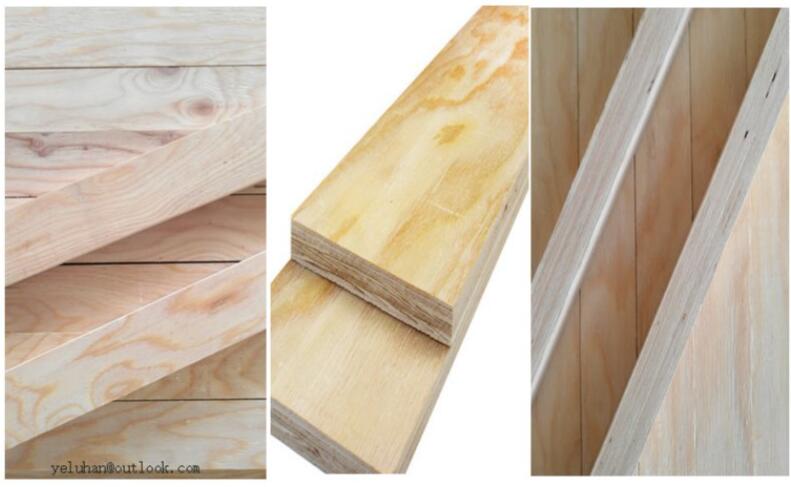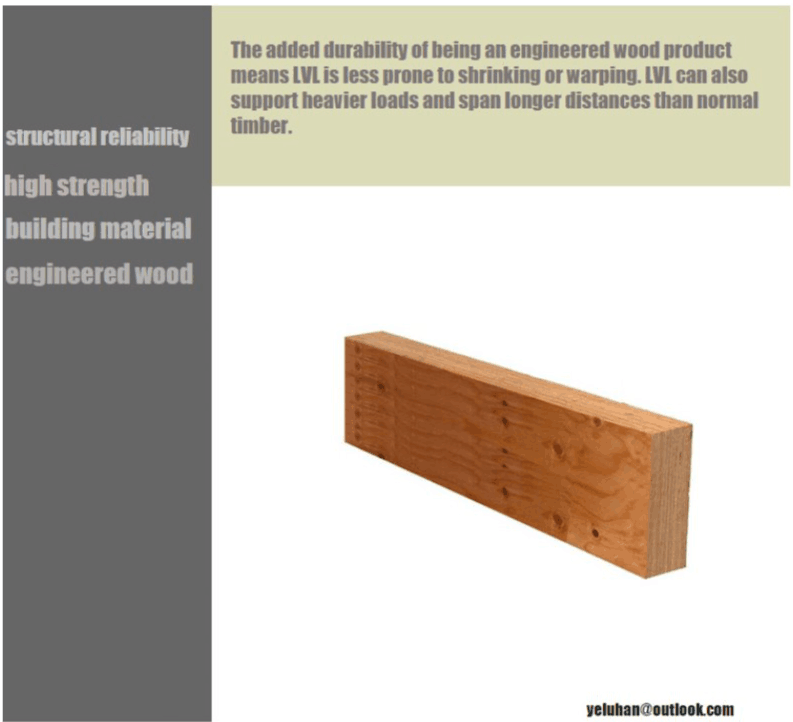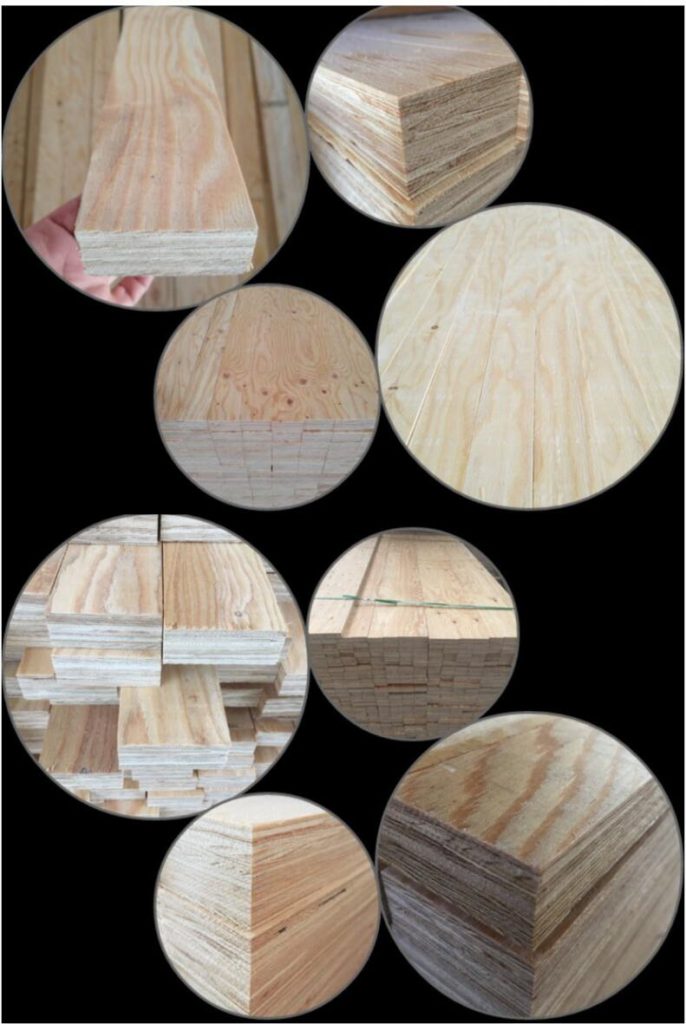 Laminated Veener Lumber pine beam LVL
Q:  Are you a trading company or a factory?
A:Shandong Yelu Wood Co., Ltd. is located in Ningjin County, Dezhou City, Shandong Province. Established in 2011,It is a comprehensive export enterprise integrating production and sales.
Q:What is an engineered wood?
A:Engineered wood, also called composite wood, man-made wood, or manufactured board, includes a range of derivative wood products which are manufactured by binding or fixing the strands, particles, fibres, or veneers or boards of wood, together with adhesives, or other methods of fixation to form composite materials.
Q:What are yelu's advantages?
A:1. High Quality
   2. With competitive price and guarantee quality
   3. More than 7 years experience in manufacturing and 7 years       experience in exporting
   4. Our main markets are Southeast Asia,Mid East,North       America,Australia
Q:What is LVB/LVL Features?
A:Flat, beautiful, Low moisture content, Without moldy effect;
   High design values for bending, stiffness and shear strength ;
   Resists shrinking, warping, splitting and checking ;
   Ordinary nail assembly - installs as easily as ordinary lumber;
   High strength-to-weight ratio - more than 40 stronger than solid sawn    products ;

Q:What is LVL or LVB? 
A:LVL (Laminated Veneer Lumber) is a kind of plywood which is made from Peeling or chipping veneers. After drying and gluing the veneers, we put all of them or most of them together transversely, then hot press them. If all of the veneers are put transversely, we call it LVL, but if some of them are longitudinal, we can call it LVB.